Must Have Shoes For Fall
If you know me, you know I love shoes. In the last few years I may only shop basically one place for clothes  (*cough *cough Rushmore) but I still swoon over a cool pair of shoes. 
I put together a list of shoe styles and trends you need for this fall/winter to make narrowing down your next purchase a little easier. 
 1. Western Inspired

I'm not typically a big western fan but with the rise in western trends, I can't help but find myself wanting a cowgirl inspired boot. I was gravitating towards red but I thought that a trend specific style like cowgirl boots might be more justifiable in a neutral color. I looked at a lot of brands and it came down to Dolce Vita or Seychelles. If you've read my previous blogs, you know that I'm a big Seychelles fan. The price was similar so the decision was easy; Seychelles. 

I like the Upside Boot because the western style really came through but it had a clean look that makes it more "urban cowgirl". Truthfully, I wanted a pull on style (zippers sometimes bother me when they aren't needed) but I still love the look and the zipper isn't super obvious. 
I bought these in two sizes because Seychelles doesn't always run true to size. I'm a very true 9.5 so I ordered 9.5 and 10. I have a squared toe box so with pointed shoes I usually go up a size. I ended up sticking with the 9.5 but honestly I might have been able to wear the 9. I figured the 9.5 will leave me room for socks going into the colder months.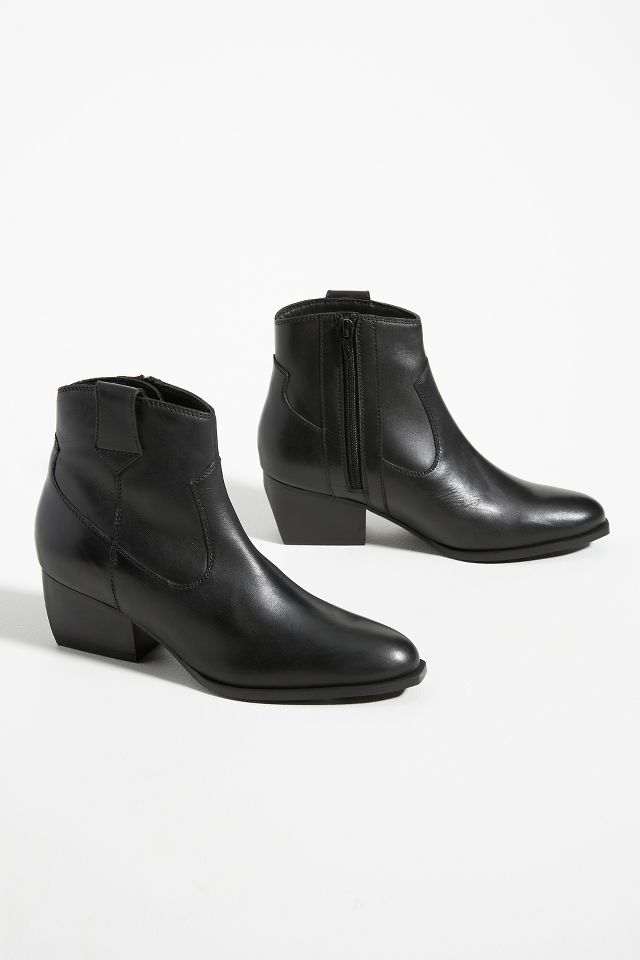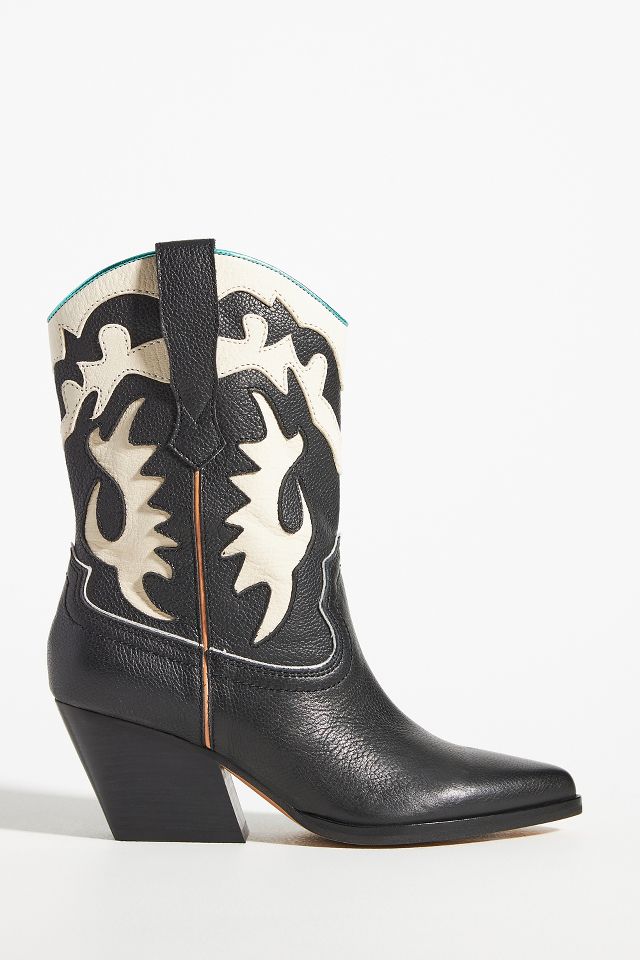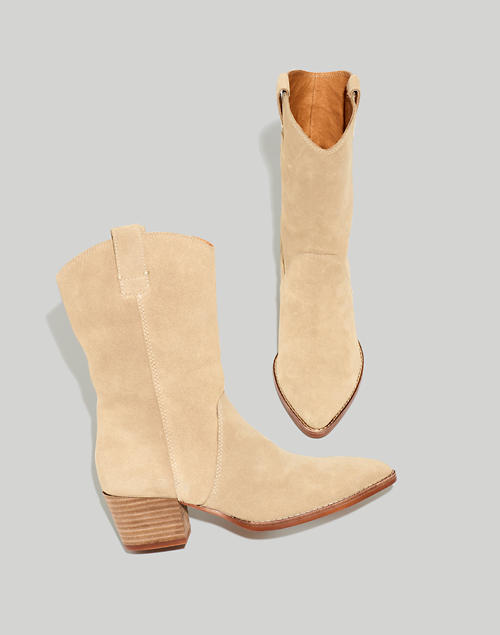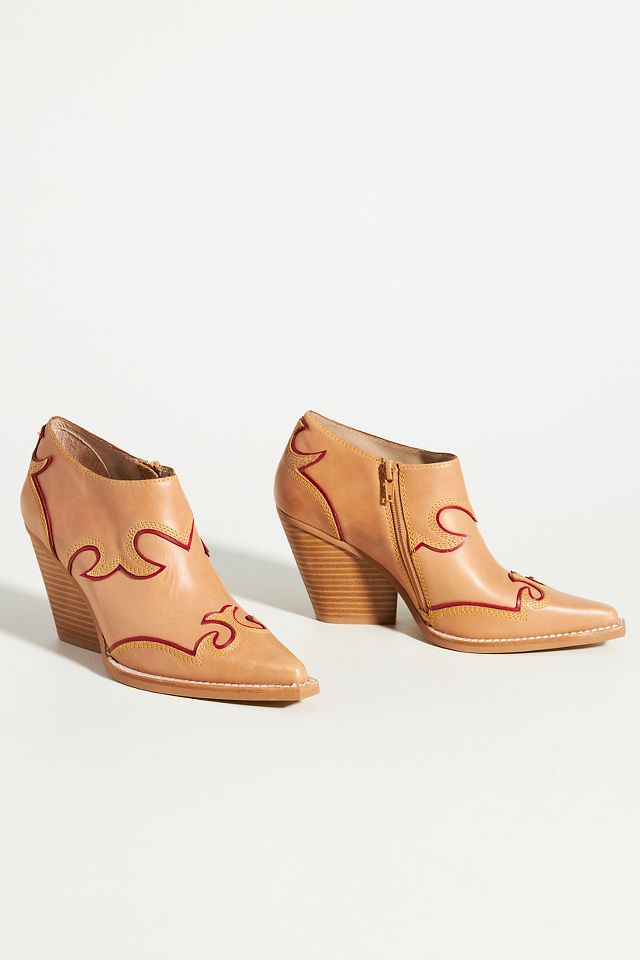 2. Non-Neutral Color
From clothing to home decor- I think we're all seeking more color for our post pandemic world. A great way to add color to our wardrobe "safely" is with accessories (ex. belts, shoes, earrings, hats).

What better way to add pizazz than to pair my neutrals with a fun color boot?! Choosing a color can be the hard part. Kelly Green? Oxblood Red? Fiery Orange? So many options I just can't choose. To give myself better clarity, I took a look at my closet. I've yet to pull the trigger on the purchase of a colorful bootie but these are my contenders, plus a flat by Everlane because that color is too good.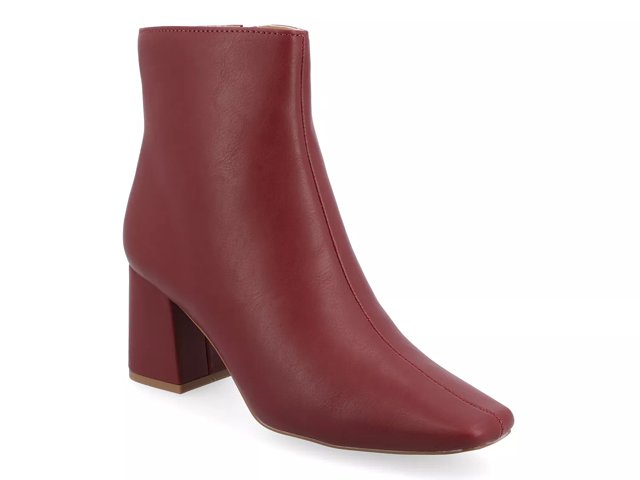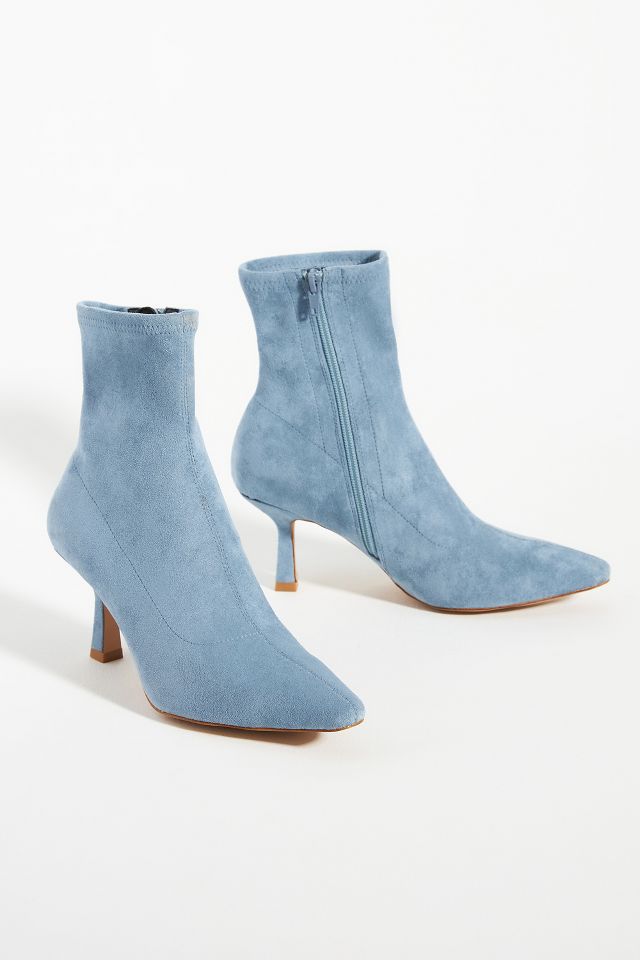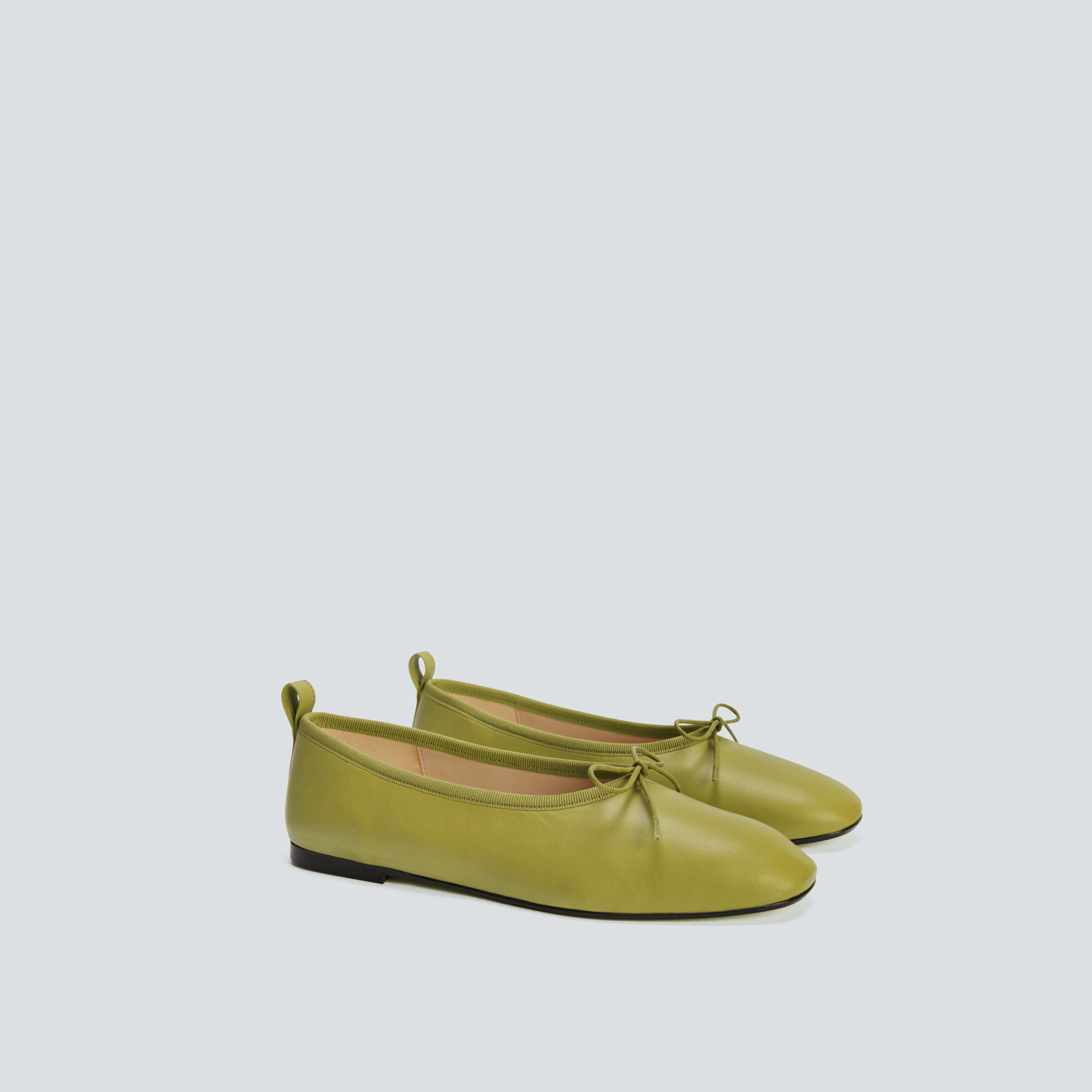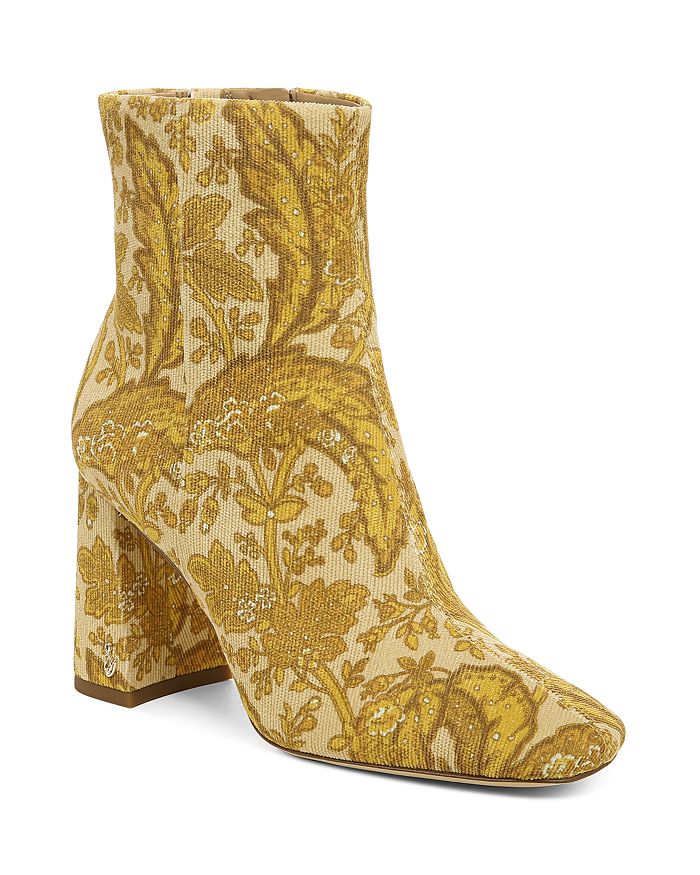 3. Knee High Boot
No fall can be complete without a knee high boot. The pair I bought last year are still my #1 fav so I thought I would mention them again. Seychelles, nailed it with the Itinerary Knee High Boot. With a functional heel and side zipper that isn't obnoxious plus offering 3 must have neutral colors (black, brown, and white) you can't go wrong with these. I will note that they run 1.5 size too big. I, the true 9.5, bought my own in an 8. 
I think when it comes to a knee high, you need to think about function. I don't love flat shoes so I gravetate towards a heel but that doesn't mean I want a stiletto. I want to be able to work in them or walk around a concert or downtown. Think about your style and how you intend to wear them. Over skinny jeans? Under a wide leg pant? Exclusively with dresses? Knowing the end use will help direct you towards the right characteristics for your lifestyle. 
SHOP THIS BOOT FROM SEYCHELLES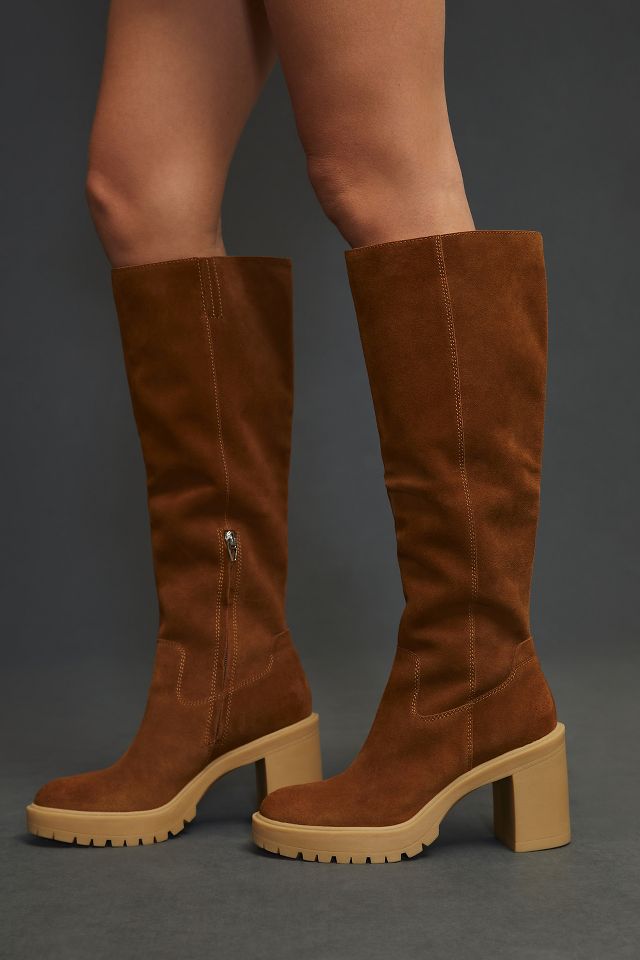 4. Loafers
It's worth noting that platforms/lug-soles are a major trend right now. If you want to rock this trend in a more practical way, pairing a platform with a traditional style is usually the easiest way. I suggest doing so with loafers or sneakers. I love the idea of pairing a prep style with an edgy element to keep things from feeling expected. 
Madewell's shoes are usually pretty comfortable and they can last quite a while. My sister and I both have the Corinne Lug-sole Loafer (in both colors ha!) but the new style they have has my attention.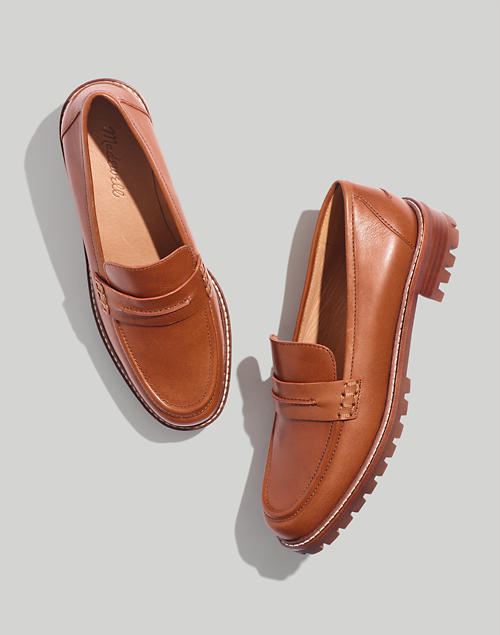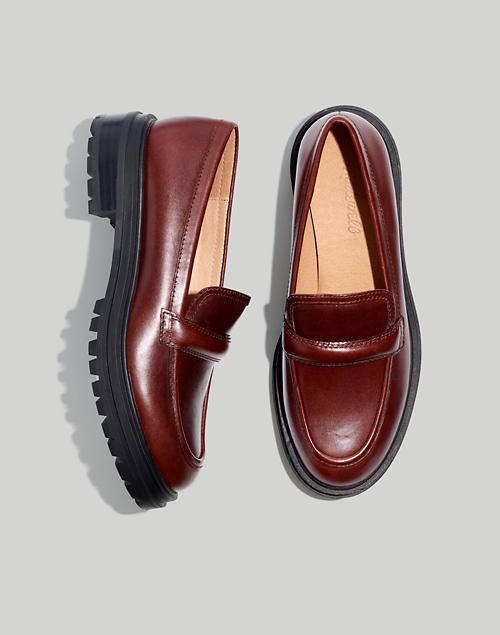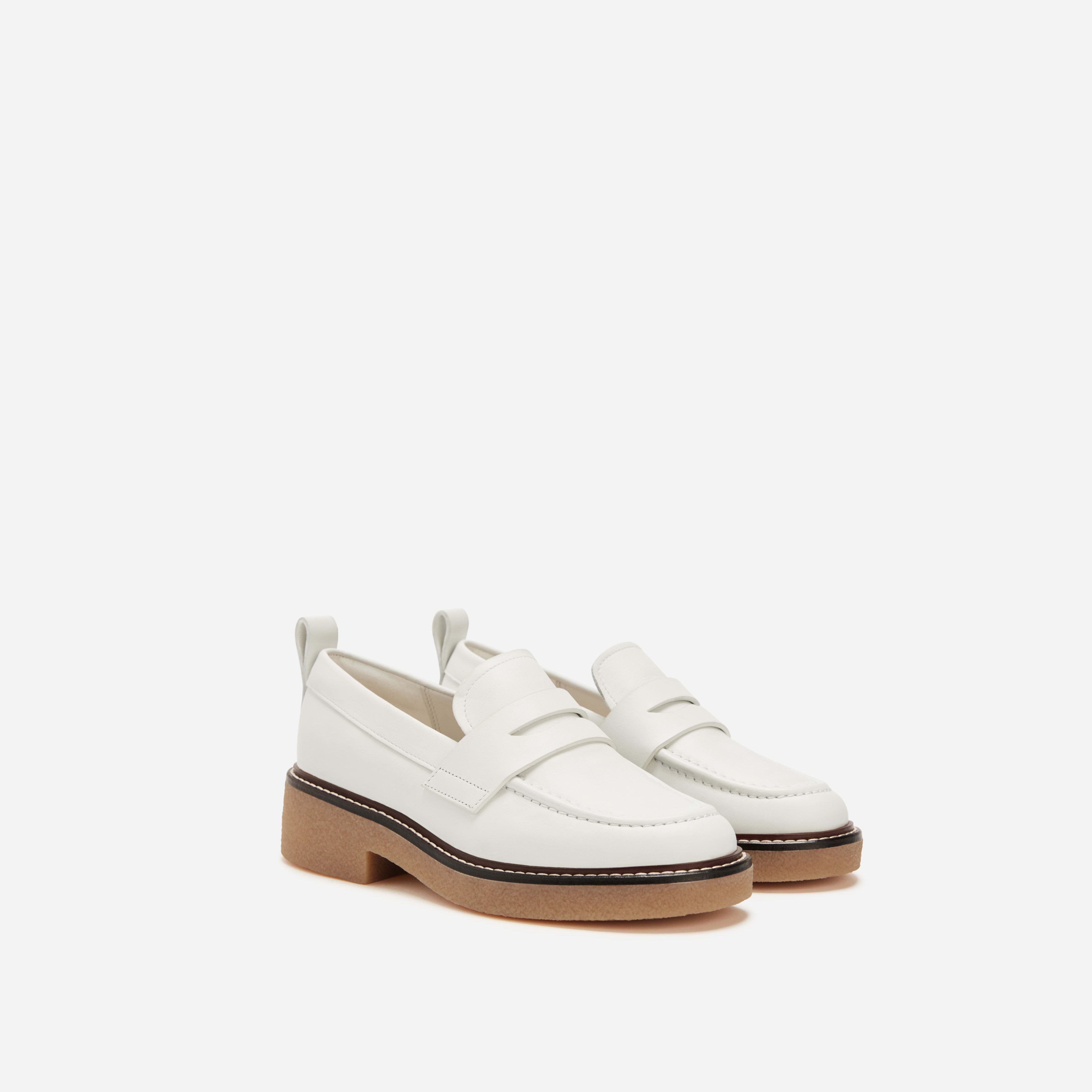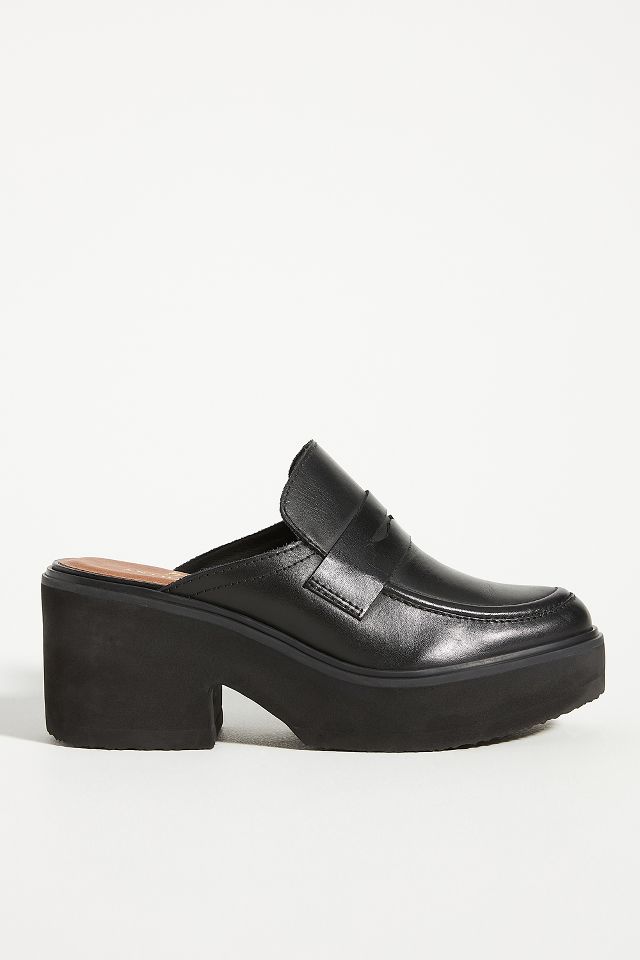 5. The Dressed Up Shoe
A dressed up shoe doesn't have to be something that you only wear to The Fox. It can be something you wear when you go to dinner or pair back with jeans and a graphic tee for fun. I've been really into the kitten heel mule lately. 
I don't usually looks towards Zara  but right now their shoe game is pretty decent. I'm loving this pointed toe kitten heel for a dressed up look while still being more wearable than a pair of pumps. Zara's site is dripping with options just like this but I chose these because the heel isn't too tall to wear regularly and I love the two color tone. Plus the raised detail gives me luxury vibes. 
This shoe has a lot of glitz but how cool would they be paired back with a leather Moto jacket and satin slip dress! I could also see these with a wide leg distressed jean and chunky sweater.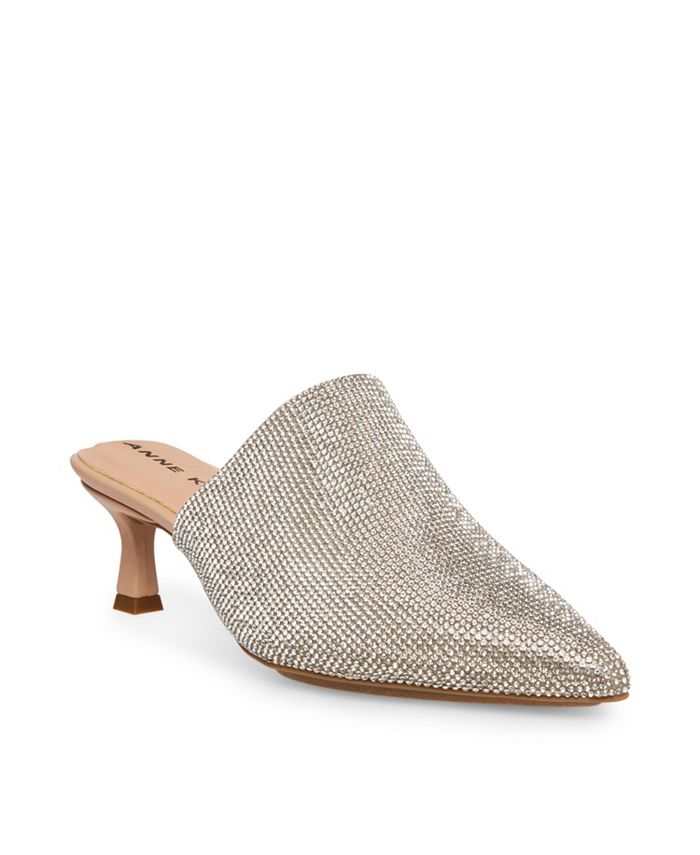 Others I like: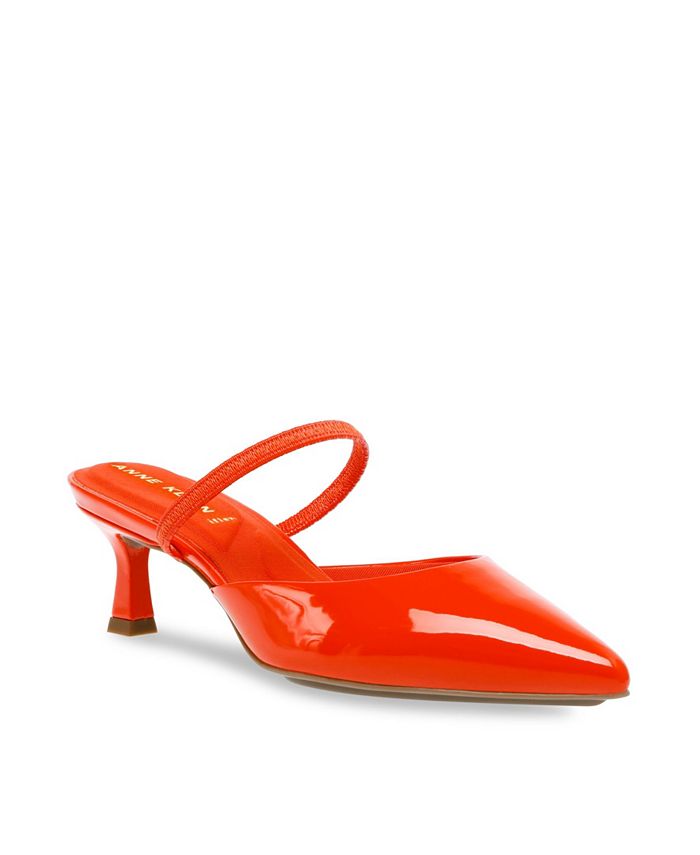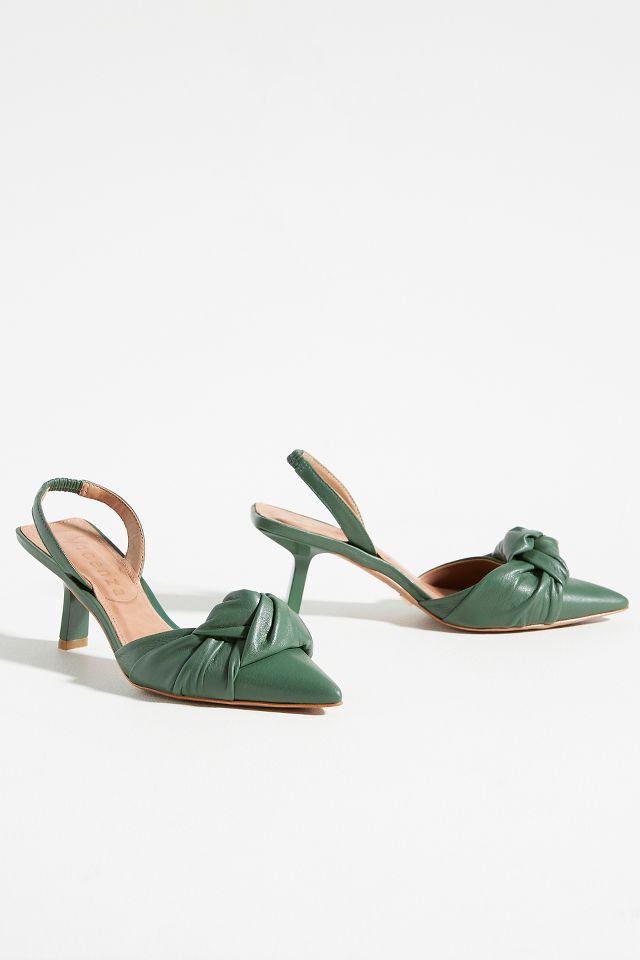 6. Sherpa
Sherpa is a specific trend right now that was all over the runway. However, theres a fine line between rocking a sherpa shoe and looking like a muppet. To be honest, I don't know where the line lies. All I can say is that if I'm not wearing a Birkenstock then I want to be wearing these.